I'm an animator and digital designer based in Amsterdam.
I enjoy working with cultural, social and public organisations as well as on self-initiated projects. Due to my background in philosophy and the arts I like visualising complex material in a clear and bright way.

Animated version of Architype van Doesburg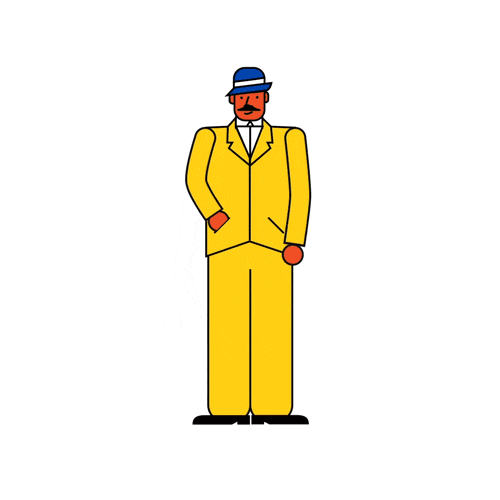 Character rig of Antony Kok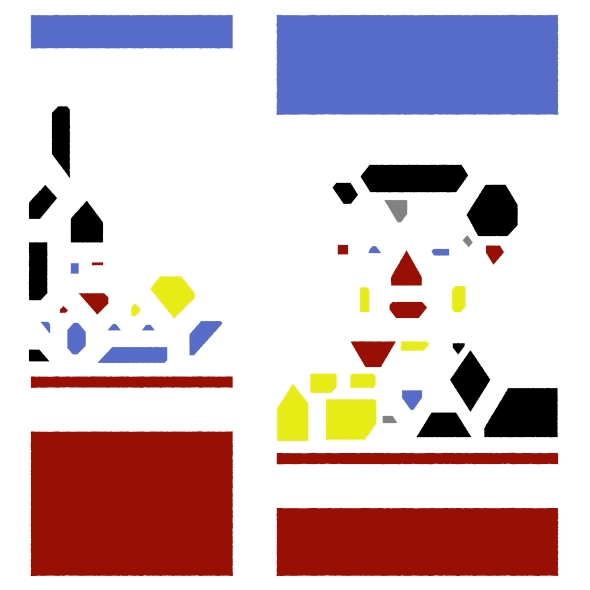 Animated paintings of Bart van der Leck
I love clear lines and bright colors.