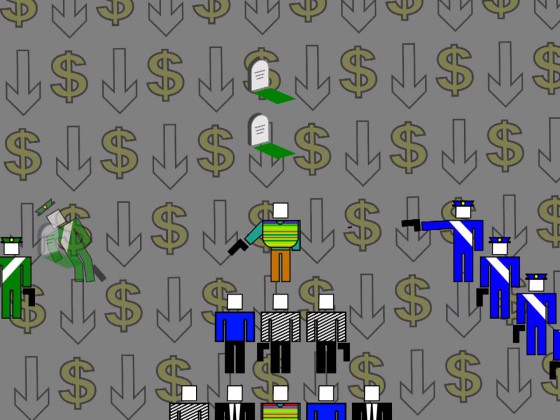 Mexican Drugmarket
Cartels and market forces at work in the Mexican-American drug market.
The American demand for drugs pushes Mexico into the hands of the drugs-cartels. The market fills in any gaps that appear in the production and makes this in international problem which is hard to solve. Money, and lots of it, is a strong motivator.
Credits
Animation: DaanDirk, Didier Jansen
Made for: De Balie – Not in my backyard!